Welcome To The Gilroy Law Firm
The Gilroy Law Firm serves Island, Skagit, Snohomish and Whatcom Counties in the areas of:
Business Formation and Litigation

Estate Planning/Estate Administration

Mediation & Arbitration

Real Estate/Eminent Domain

Real Estate General Matters

Real Estate Sales & Purchases
WORKING MEETINGS (1.5 hour face -to-face consultation meetings) Tracy Gilroy reviews relevant documentation, provides a Plan of Action and a Legal Opinion to handle and resolve your matter – the Charge? $300.00.
Tracy Gilroy is friendly yet, a tenacious advocate for justice and her Client's desires and legal rights.
Since 1989, Tracy Gilroy has been retained by over 1600 satisfied clients.
Tracy Gilroy is a creative lawyer, a humorist playwright and an active member and supporter of her community.
The Firm has up to date technology and a driftwood desk!
For 36 years, Tracy Gilroy teaches the law to juries, her Clients, college students and practicing attorneys around the Country. Complex concepts are made understandable with her unique delivery.
The Firm and Clients, together, discuss and commit to reasonable charges for all legal services.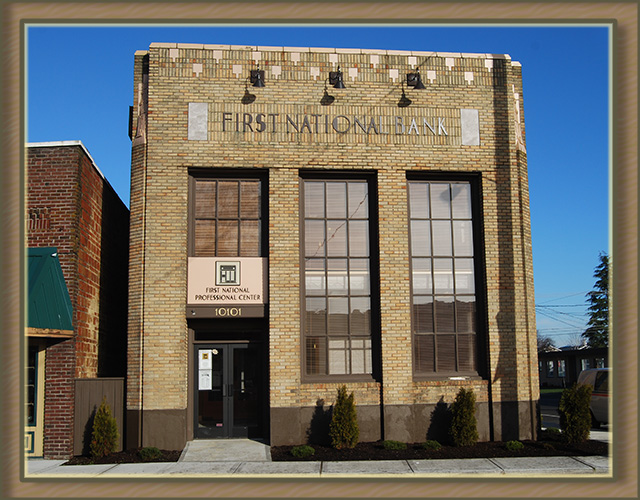 Our location in Stanwood!